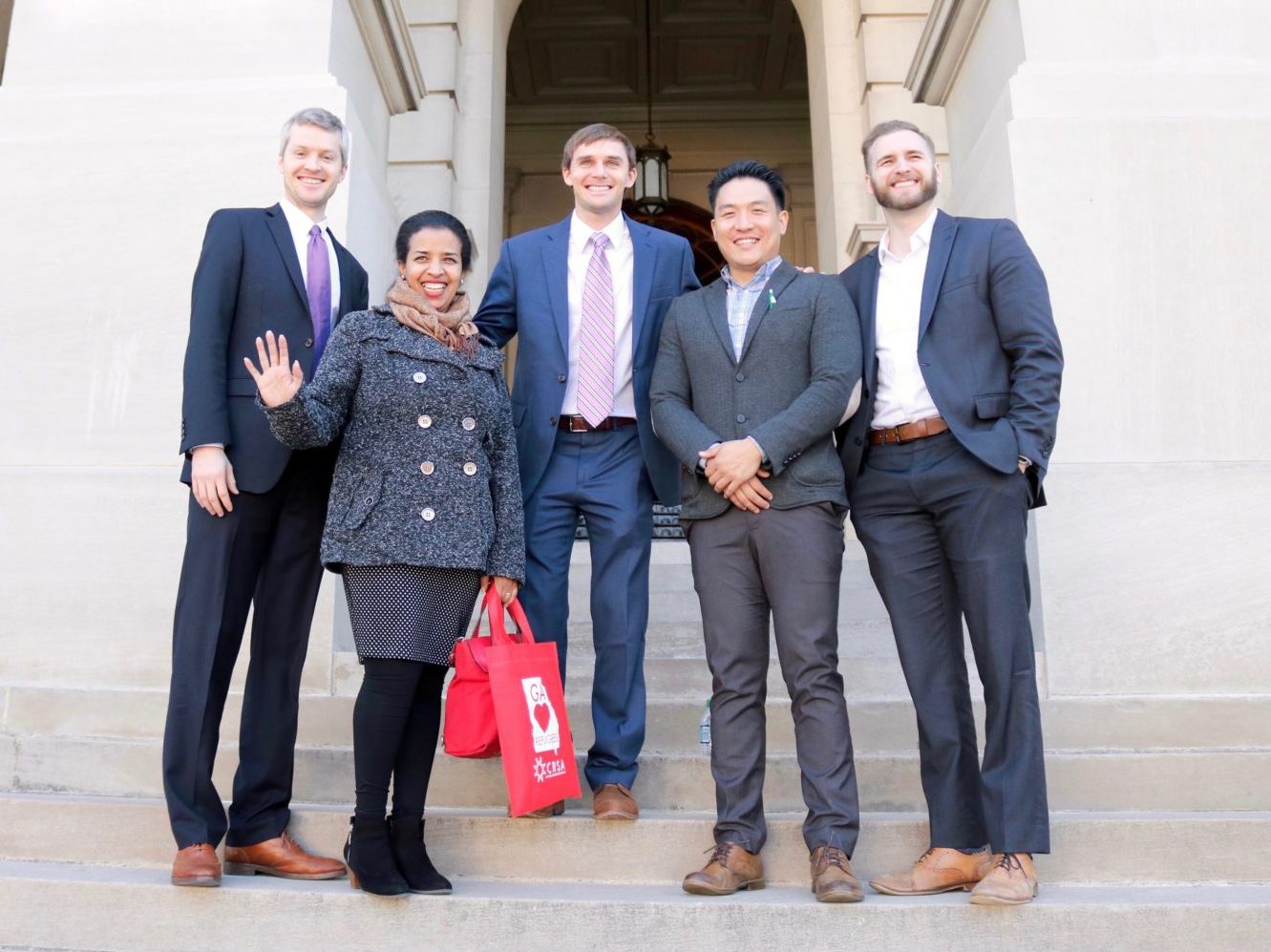 1. Contact your local representatives, urging them to increase the number of refugees allowed to seek asylum in the U.S. Click here to raise your voice.
2. Save the date for the Coalition of Refugee Service Agency's 6th annual New Americans Celebration at the Georgia Capitol on February 14, 2019 (more information to follow).
3. Purchase a copy of our new book, "Refugee Workforce," which lays out a strong economic case for the value of refugees in the American workplace. Learn more and buy the book: www.refugeeworkforce.com
4. Purchase supplies at Choose Love that go directly to refugee families in need.
5. Hire a refugee or talk to your employer about the value refugees could bring to your company.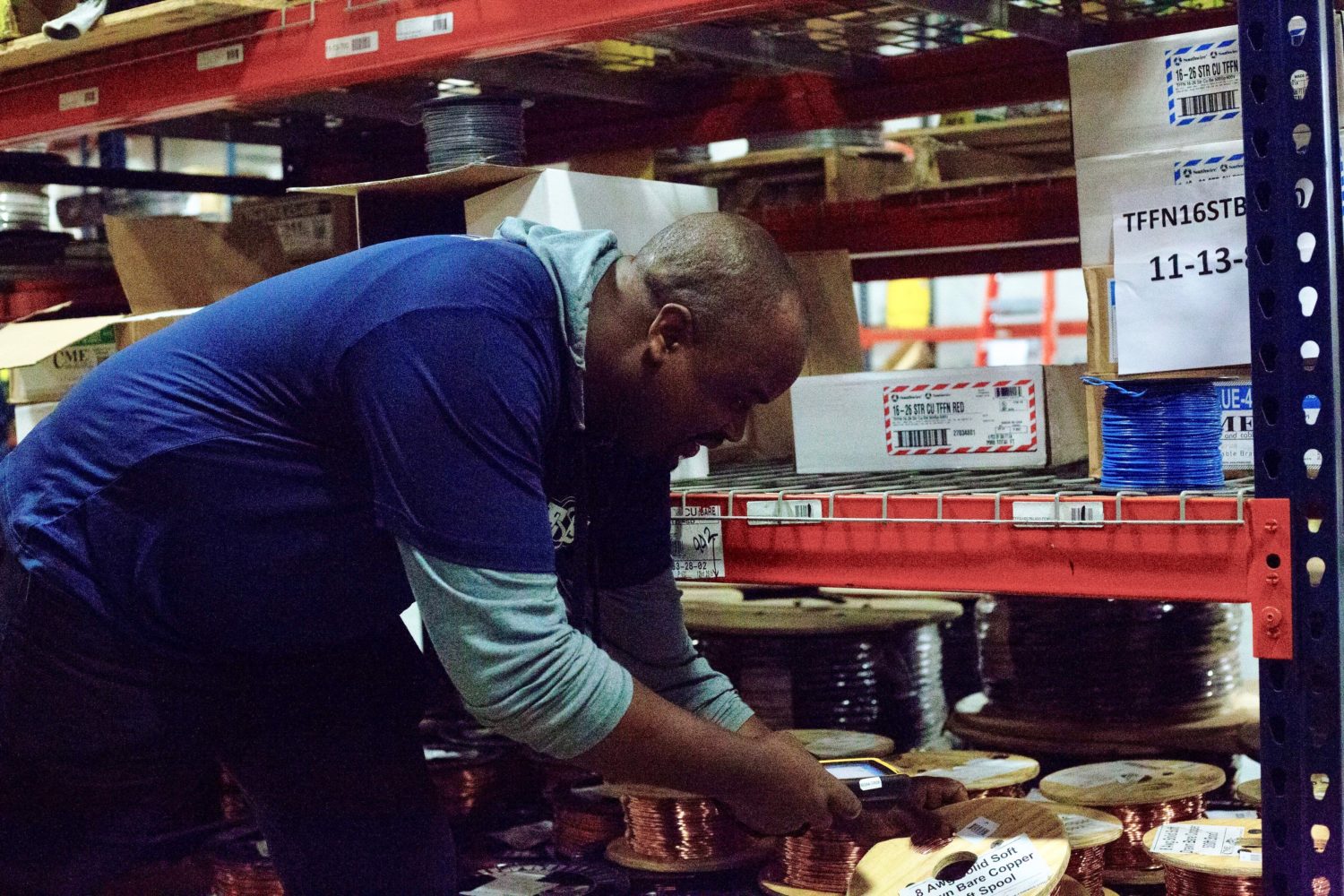 6. Tag/Share this post with one company you think could benefit from hiring the refugee workforce. We have locations in Atlanta, Dallas-Fort Worth, Detroit, Houston, and Raleigh-Durham
7. Search "refugee organizations near me" to find a local refugee service provider and learn how you can get involved through giving, volunteering, and spreading the word.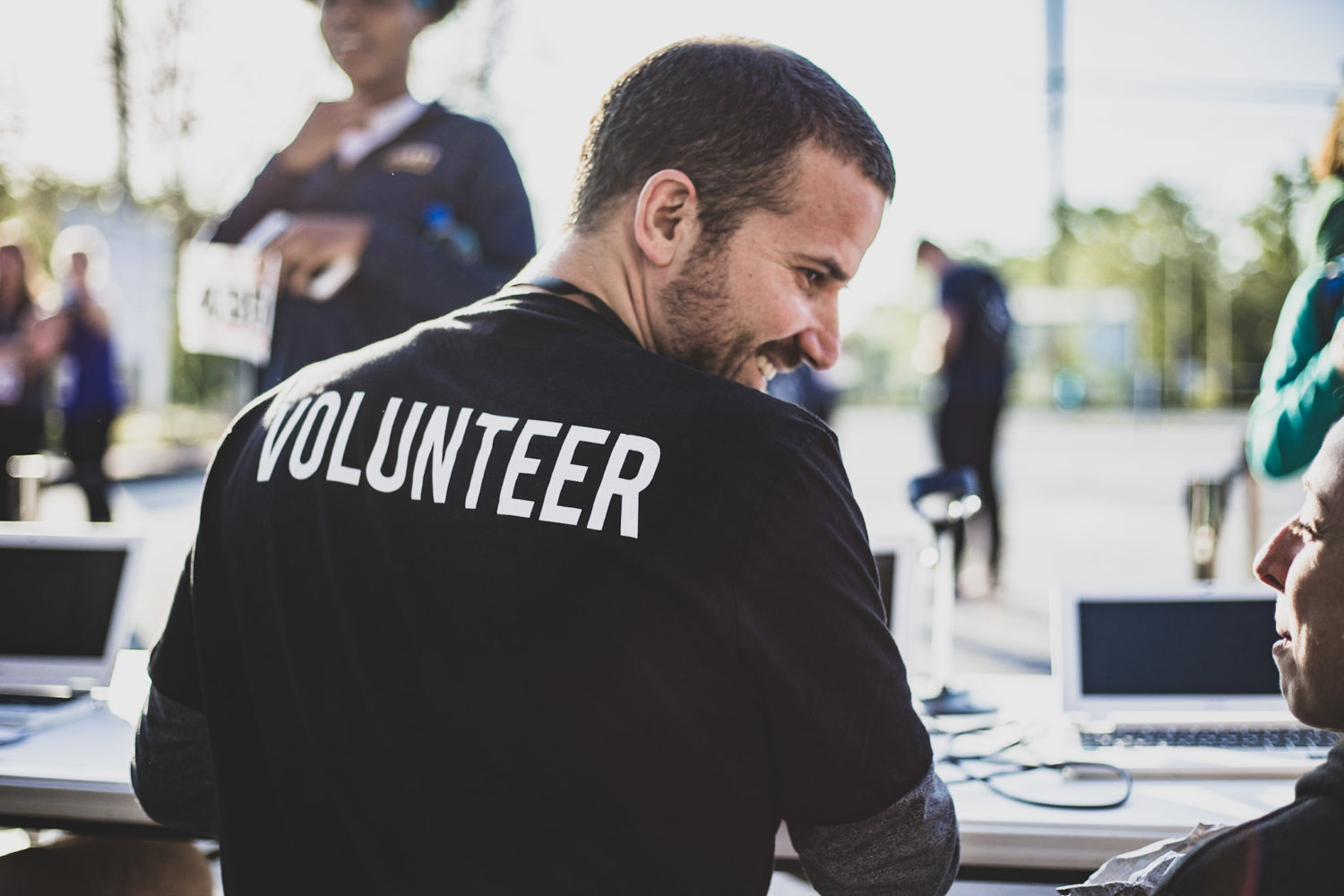 8. Follow Clarkston film, a documentary about the most diverse square mile in America, set to release January 2020 (read more about their mission here).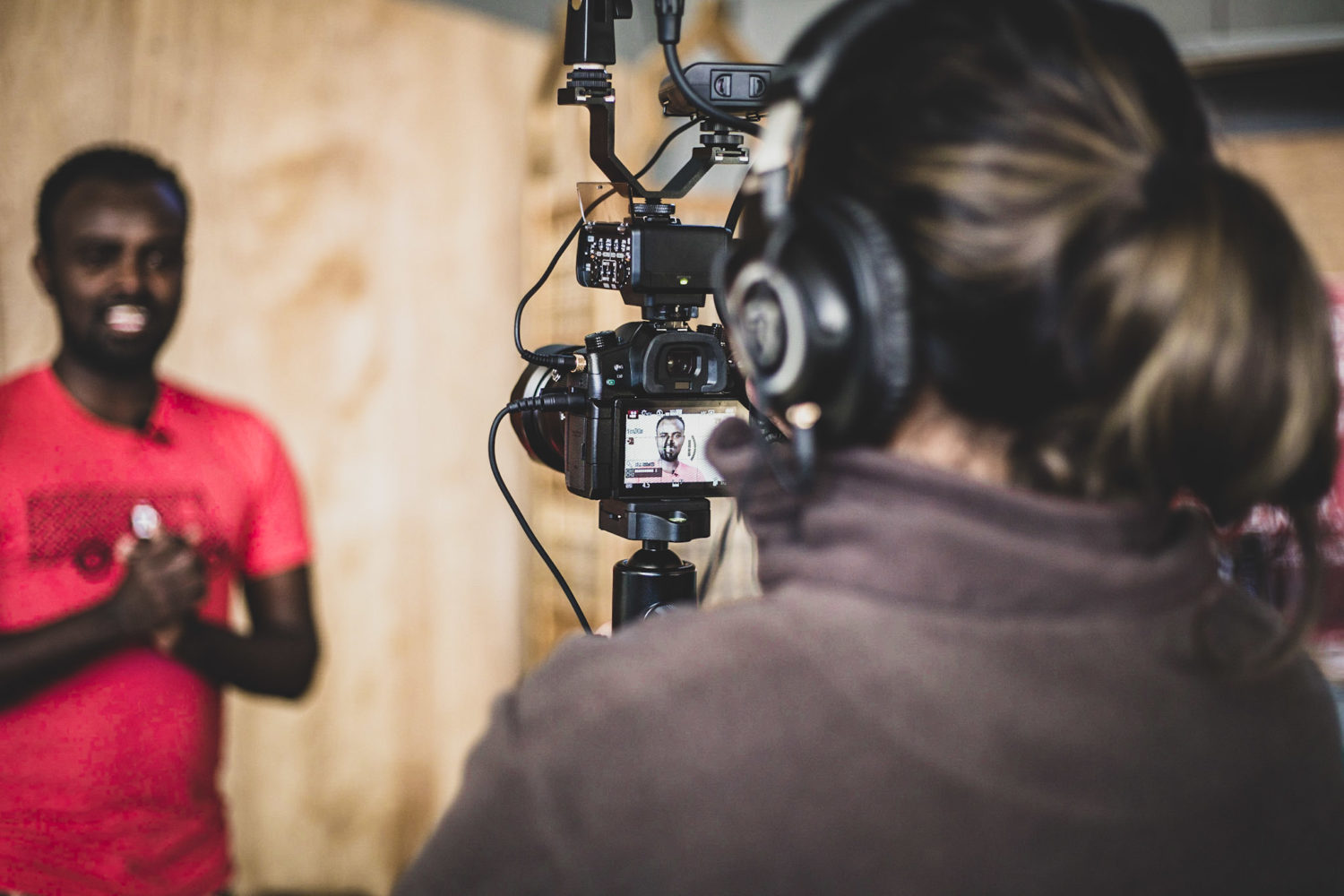 9. Donate to the Amplio Foundation which supports the most effective non-profits in the country that are providing help to refugees. We want to be a force for generosity. That's why we are honored to give from our profits to causes including: refugee entrepreneurship, job preparation, career skill development, and evangelism + discipleship. Watch for new partner posts and join us to invest generously in the resilient refugee workforce.
10. Support local businesses that hire from the refugee community.
Have your laundry done at Blusion in Atlanta.
Have your compost picked up by Living Earth in Houston.
Enjoy a meal or a round of golf at the Dallas Country Club.
Let Canopy handle your lawn care in Raleigh.