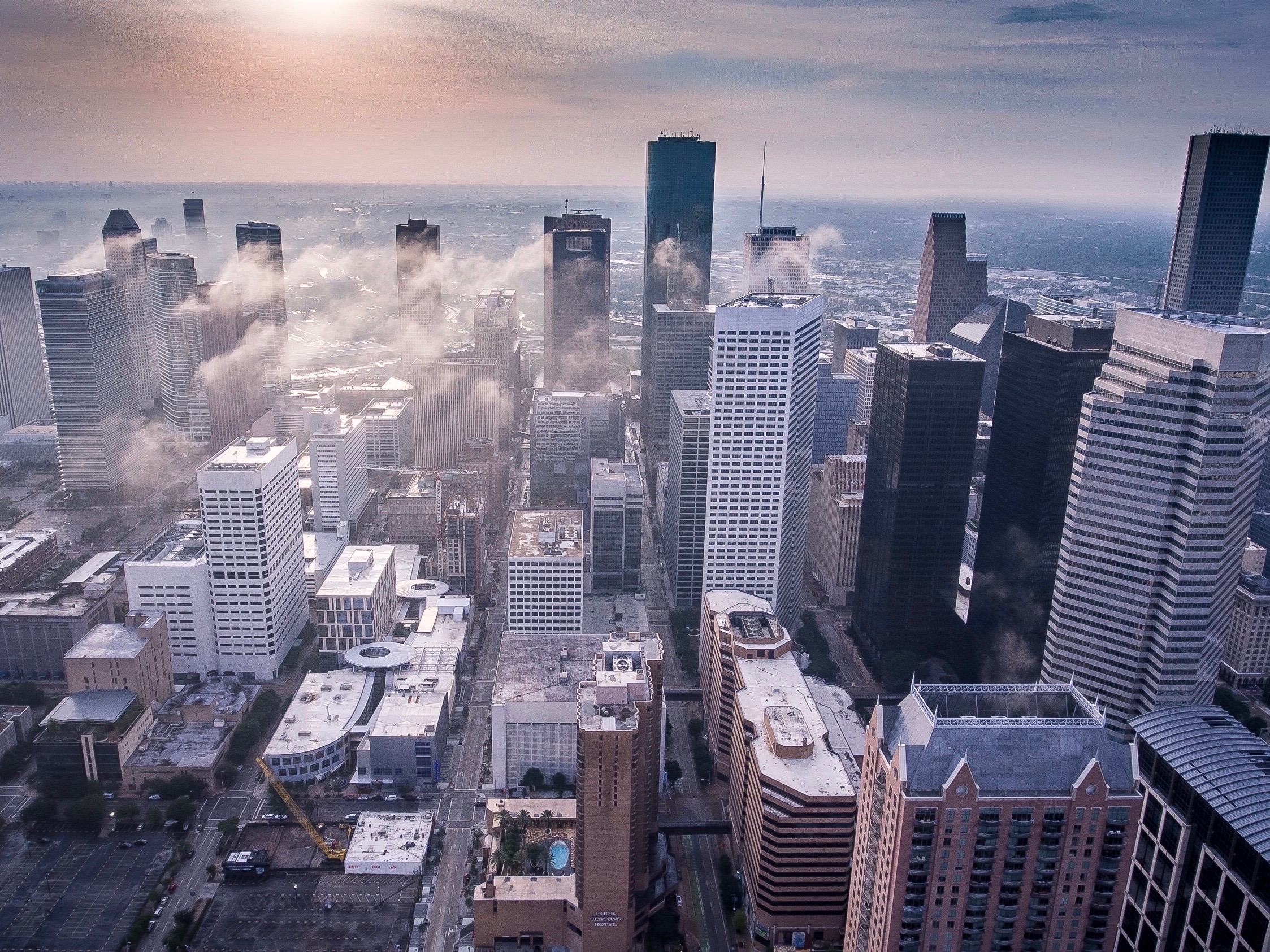 "My father went to war in 1996, and I never saw him again. My mom died during the war, too. My brother and sister and I became orphans."
Kamengu Augustine's story is not unlike many. The Democratic Republic of Congo is home to a staggering number of children left to survive on their own, their parents' lives cut short by war or disease.
During the First Congo War, Kamengu and his siblings found themselves suddenly abandoned. They did what they could to scrape by and survive, but when the war ended, they longed for the familiarity of the village they grew up in.
Just as they thought they could return to the shreds of "normal" that remained, war began again. They had a decision to make: return home, putting their own lives at risk or start their lives over in a refugee camp.
The three traveled to Zambia, where they tried to move on with their lives as best as any refugee can. Kamengu started a small business, taught French, and even worked as an interpreter, alongside the U.N.
Kamengu's brother fell in love with another orphan in the camp. The two celebrated their marriage with a makeshift ceremony, surrounded by new friends, and what was left of their family. Along with caring for a new wife came the added responsibility of caring for her brother, who was just 10-years-old. The three were a family now, and began settling into their new life together.
"We had a hard time because there was little food in the camp," Kamengu explains. But there was an even bigger threat to their safety: disease. Kamengu's brother succumbed to sickness. With limited access to healthcare, he declined rapidly and died. Kamengu and his sister were once again devastated.
Widowed, and without support, the new bride didn't wait long to remarry. And when she did, the new couple decided to move on from life in the camp— leaving Kamengu with her 10-year-old brother.
Now, Kamengu, his sister and the young boy were all that was left of their once-growing family. Kamengu cared for the boy as though he were his own, working hard and meeting their needs as best he could in their situation.
Eventually, Kamengu fell in love and married a Congelese woman. The family began growing again, and it wasn't long before they welcomed their first child.
One day without warning, Kamengu's sister married and left, without saying goodbye. With nothing left of his old life, Kamengu was ready to move on.
He applied for asylum in the U.S. and in January of 2018, Kamengu, his wife, his brother-in-law, and two young children boarded an airplane and left behind the only life they ever knew.
Their destination was Houston, Texas, one of several U.S. cities with a thriving refugee community. Kamengu arrived full of hope— hope that his family would finally be safe; and hope that he could finally do more than just survive.
Catholic Charities, his assigned resettlement agency, referred Kamengu to a local staffing company specializing in refugee placement: Amplio Recruiting. At Amplio, he met Courtney Lauffenburger, who immediately recognized his intelligence, tenacity and skillset.
She placed him in a warehouse position at a local recycling company, called Technocycle. Their services include e-waste recycling, shredding, and data erasure. The company's leadership is highly devoted to security, responsible environmental practices, as well as caring well for each of Technocycle's 50+ employees. Courtney had became connected to Technocycle through her local church, and the company was excited to engage their city's growing refugee community.
Kamengu took to the new position immediately, and quickly proved his dependability and capacity. The job allowed Kamengu to not only provide for his family, but also learn new skills, and better acclimate to his new community. Like many refugees, employment has given him the roots and security he needed to begin truly living again.
He hopes that his example will change the way many Americans look at refugees— from victims or terrorists, to grateful contributors.
"No one is a refugee on their own will," Kamengu shares. "They have been forced to leave because of difficult circumstances. We are the most vulnerable people in the world. Some may see us as useless, or hopeless. But people should see us as human beings with capacity."
Kamengu is right. Contrary to popular belief, refugees don't harm the American economy— they help it. And with over 7.5 million open jobs in our country today and only 5.8 million individuals hypothetically "looking" to fill them, we need more motivated, dependable individuals like Kamengu than ever before.
At Amplio, we believe in the value of the refugee workforce so emphatically, we wrote a book about it. "Refugee Workforce: the Case for Hiring the Displaced" weaves real life stories, like Kamengu's, with hard statistics to present a compelling case for hiring refugees in the American workplace.
Learn more and buy the book at www.refugeeworkforce.com