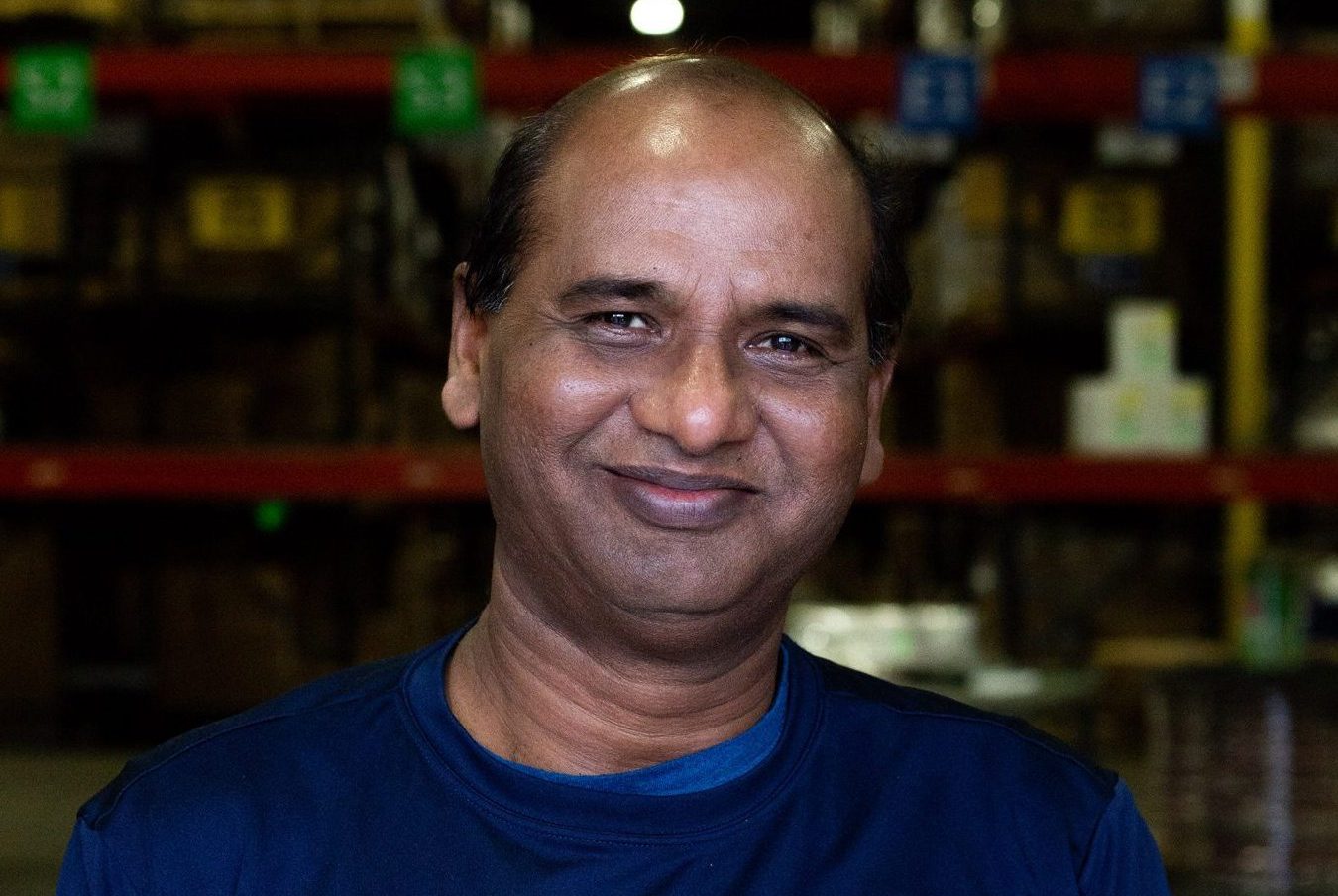 "The company was not aware of those things."
In the case of unknowingly hiring undocumented workers, ignorance isn't bliss. Just ask the owners of Corso's Flower and Garden Center, in Sandusky and Castalia Ohio.
One moment it was business-as-usual, the next they're being raided by ICE agents. More than a hundred immigrants were detained for improper documentation.
"If mistakes were made or if anyone used false, fraudulent, or otherwise disingenuous identification documents or other documents to secure employment at Corso's, the company was not aware of those things," the multi-million dollar floral business said, in a statement, shortly thereafter.
Unfortunately for them, that didn't change anything.
The oversight has cost them a criminal investigation that could be the end of the company they worked so hard to build.
It's true that immigrants make fantastic employees, which is why so many companies are eager to hire them.
In the past, some industries were notorious for hiring undocumented workers. These days, very few companies will take that risk. It's all but dried up the labor pool, leaving some companies turning to a new one: the displaced.
. . . . . . . .
At the most basic level, companies need employees who are legal to work.
Since 1986, companies have been mandated to "complete and retain Form-I-9, Employment Eligibility Verification, for every person they hire for employment."  These new requirements were aimed at deterring illegal immigrants from work, causing them to pursue legal routes of immigration or return to their country of origin. Companies with improperly documented employees on their payroll would face civil or criminal penalties ranging from a few hundred dollars to a few thousand dollars for multiple offenses.
When completing the I-9, employees must present their employers with documents that establish both their identity, and authorization to work.  The problem with this system is that companies are putting their trust in the hands of complete strangers. These potential employees could produce false documents undetectable to the untrained eye, like what may have happened in the case of Corso's Flower and Garden Center.
Fortunately, in 1996, the U.S. government recognized this need and rolled out a new, optional tool for employers to verify their workers— e-verify. E-verify crosschecks information provided on the I-9 form with the Social Security Administration and the Department of Homeland to confirm an employee's eligibility to work. As of now, this is the best way for companies to protect themselves against unknowingly hiring anyone not properly authorized to work.
To understand why refugees are a safe, reliable choice for employment, let's take a look at their status within the United States' immigration system:
All refugees are immigrants, but not all immigrants are refugees.

Refugees are not asylees, who are already in the U.S. or at the border when they claim or apply for asylum status.

Refugees are "immigrants," different from "nonimmigrants," meaning that they intend to stay. Nonimmigrants are only allowed temporary stay.
The U.S. Citizenship and Immigration Services website explains, "Refugees are authorized to work because of their immigration status. Just in the case of any employee, a refugee may choose to present any applicable document from the Lists of Acceptable Documents. DHS provides refugees electronic and paper Forms I-94 (Arrival/Departure Record) that evidence their status and employment authorization, as well as Forms I-766, Employment Authorization Document."
Refugees also apply for Social Security numbers, and are required to apply for Legal Permanent Residence status after one year of physical presence in the United States. After five years, they are eligible to apply for citizenship.
In short, refugees are legal, documented immigrants who are authorized to work and pay taxes from the moment they arrive. Because of the extensive vetting process in coming here, they're easily verifiable.
Immigrant workers have long been desired in the workplace for their strong motivation, but can unknowingly pose a high risk if undocumented. In industries where Americans simply aren't taking jobs, Refugees provide the best of both worlds— a legal and highly motivated workforce.
Refugee Workforce releases Fall 2019. Text Refugee to 444999 sign up for more info.